The ongoing series Painters Portraits is a collaboration between the artist Hank Schmidt in der Beek and me.
It is a conceptual and visual reflection about the picture-in-picture,
a painting artist in the picture, a once painted landscape in the picture and a painted pattern of a shirt as a picture.

With this series we are seeking out the plein-air locations of Cézanne, C.D. Friedrich, Gauguin, Hockney, Hodler, Kandinsky, Marc, Monet, Münter and others.


BOOK:
Und im Sommer tu ich malen
Hank Schmidt in der Beek,
Fabian Schubert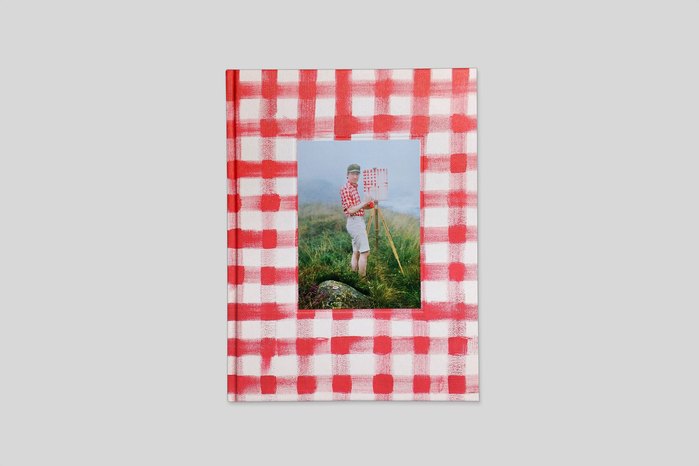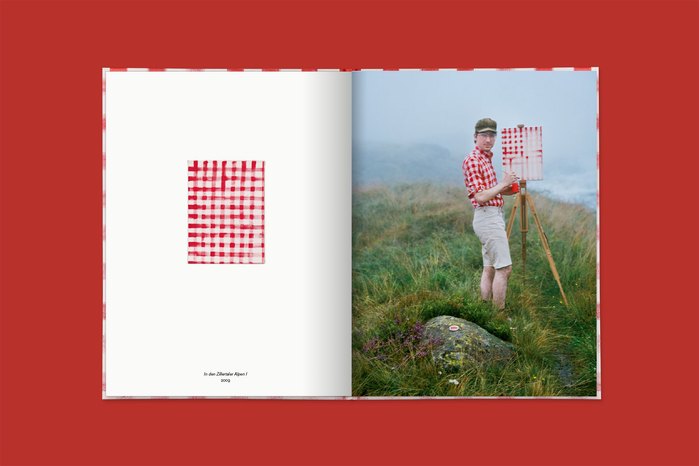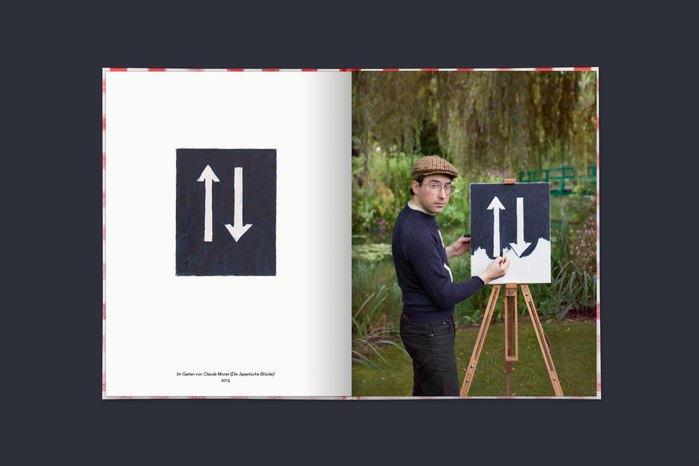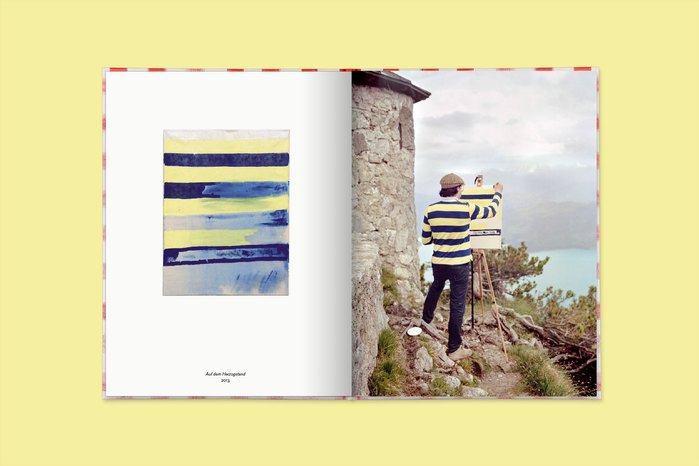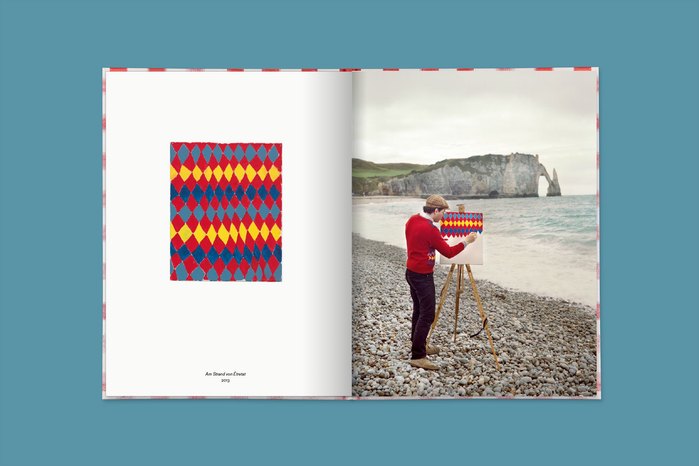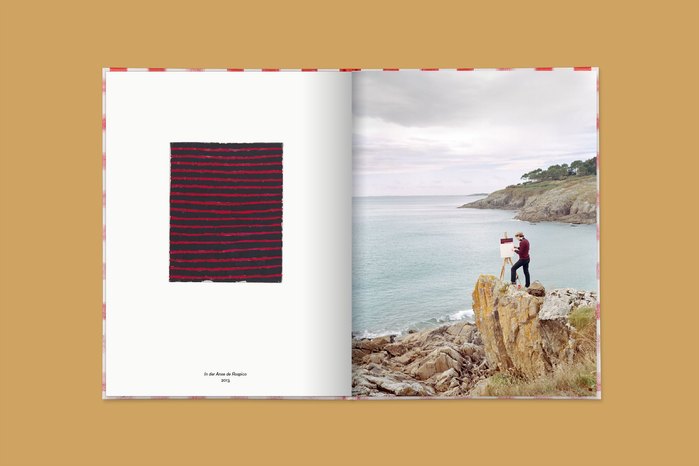 http://www.editiontaube.de/en/product/sommer/


Title: Und im Sommer tu ich malen
Author: Hank Schmidt in der Beek, Fabian Schubert
Pages: 72
Size: 160x210mm
ISBN: 978-3-945900-06-2


–––––

DE
http://www.editiontaube.de/produkt/sommer/


Titel: Und im Sommer tu ich malen
Autor: Hank Schmidt in der Beek, Fabian Schubert
Seiten: 72
Maße: 160x210mm
ISBN: 978-3-945900-06-2


© 2016 Edition Taube / Hank Schmidt in der Beek / Fabian Schubert